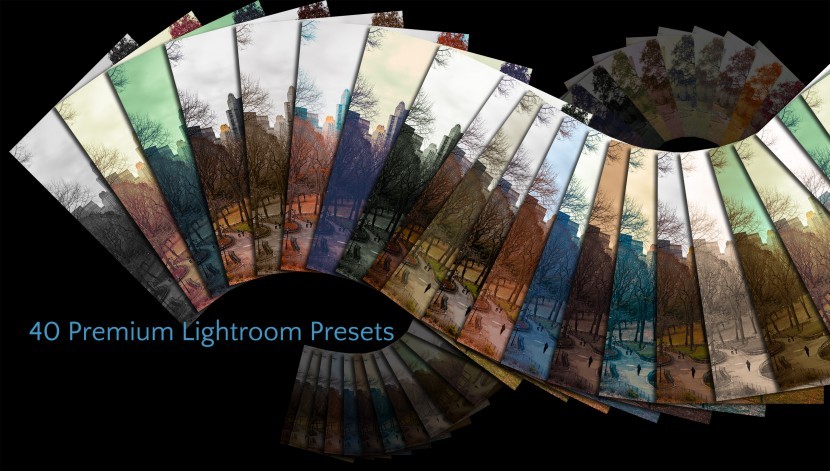 40 Presets designed and used by me in my work. This pack encompasses years of work and experience in Adobe Lightroom. Most presets in this pack work like a filter, meaning they work outside of your basic photo adjustments such as exposure, highlights, shadows, etc. This gives you more control over the end result. Here is just a short list of what is included:
"Cool Heat"
"Coral Sands"
"Gotham's Finest"
"Forest of Dreams"
"High Tension Fadeout"
"Insta-Autumn"
"Java West"
"Super Sharpener"
"The Oxidizer"
"That 70's Glow"
and upgraded versions of my popular FREE presets
"30 Days of Night" and
"Walking Zombies"
BONUS: Early Access for a Limited Time Only
Get my 4 brand new LR presets for free included in this pack for a total of 44 Premium Lightroom Presets. These presets are designed specifically to make your sunsets POP!
"High Contrast B&W"
"Into the Pink"
"LT Sunset Slam"
"Waking from a Dream"