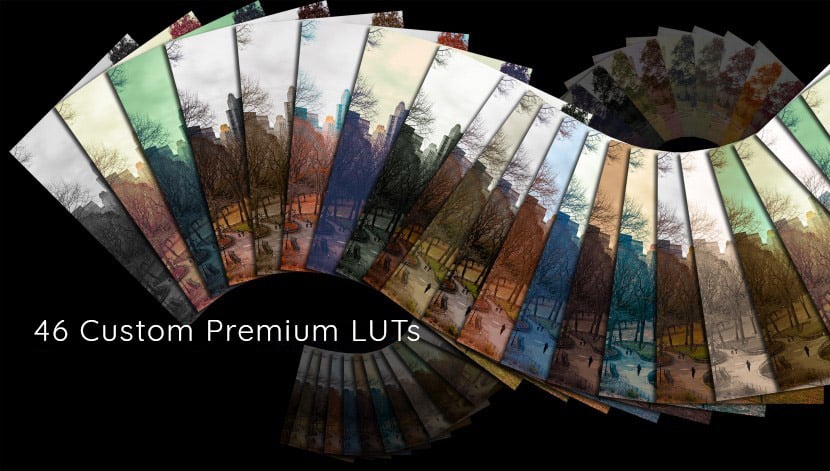 46 LUT files designed and used by me in my work. This pack includes .CUBE files which can be natively loaded in most video editing software as well as Adobe Photoshop's Color Look Up adjustment layers, and the brand new LUT Mapping Filter in Skylum's Luminar 2018 Photo Editing app.  Here is just a short list of what is included:
"Cool Heat"
"Coral Sands"
"Gotham's Finest"
"Forest of Dreams"
"High Tension Fadeout"
"Insta-Autumn"
"Java West"
"Super Sharpener"
"The Oxidizer"
"That 70's Glow"
"High Contrast B&W"
"Into the Pink"
"Sunset Slam"
"Dreamscape"
"Infrared Magic"
Want to try before you buy? Download the free 5 pack from the store to try them out first at this link.