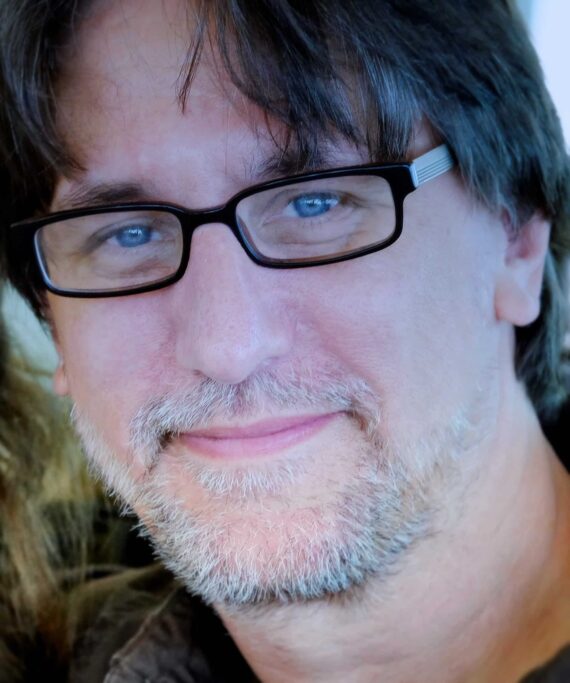 The way I look at it, the landscape photographer has 730 opportunities (give or take a leap year) every 365 days to capture a stunning image.  So, whenever I am asked if I want to go shoot something, the answer is, "yes".   I love to explore and I love photography.  Meeting new people, experiencing new culture and trying to better understand our world.  Then when I come home, I want to share all of that with my friends and family.
For my "day job" I am the sole contributor here at TheExplorographer.com where all the stories and photos are my own unless otherwise noted. I am also the creator and editor in chief at a new website called Travel Obscura. A website where a myriad of amazing photographers and travelers have gotten together to collaborate on an amazing Travel Photographers resource magazine.  If you are a photographer and want to discover some cool places to shoot, techniques and equipment for doing so, I suggest you click the link and check it out.
To supplement my travels and the work I share here, I sell signed, numbered, and certificated limited editions of my work on metal.  These are different from the prints you can by here on the website from my portfolio which are not signed or limited.  If you would like something for your wall let me know by using my contact form below and I will send you a list from my private stock.  I also sell my prints in bulk for businesses, hotels, office buildings, you name it!  Or you can license my works for your business, blog, etc.
Press:
2011, 2012 Myrna Marshall Memorial First Place Photography ~ Hammondsport Art Festival
2012, 2014 First Place Photography ~ Corn Hill Arts Festival ~ Rochester, NY
2013, 2014 First Place Photography ~ Athens Arts Festival ~ Athens, PA
2013 Second Place Photography ~ Corn Hill Arts Festival ~ Rochester, NY
2013 First Place Photography ~ Cortland Art and Wine Festival ~ Cortland, NY
Featured in the April 2013 edition of F11 Magazine. (Seen Here)
Featured nationally on PBS as a rising star. (Seen Here)
2012 Ron Howard and Canon Imaging's Project Imaginat10n settings category winner.
2014 Chosen Mentor with Trey Ratcliff's The Arcanum
2017 Host of Macphun/Skylum LIVE
Appearances:
With a still untold photographic story in my back pocket, I hope to share my experiences and knowledge with you as I climb these new adventurous steps in my artistic life.
~A.D.Wheeler
Use of photos:
All Photos are Creative Commons Attribution-NonCommercial-NoDerivatives 4.0 International License. They are available for licensing, for use in everything from books to brochures to web sites. The fee depends on intended use, printed size and distribution. If you wish to post my photos on a personal, non-commercial web site (such as a blog), no licensing fee is required, no altering of the photos is allowed other than re-sizing and you must give me credit and link to my site (TheExplorographer.com).
For information regarding commercial, corporate, editorial or personal uses, contracted on-location shoots, or if you have any questions, you can call me at 607.699.1535, email me @ [email protected], or by using the form below.
All photographs on this site and elsewhere on the internet are copyright ©2008 – 2017 A.D.Wheeler, unless otherwise noted.


All photographs posted here or anywhere on the internet are Creative Commons Attribution-NonCommercial-NoDerivatives 4.0 International License.
Hey, before you go, have my photos inspired you?  Have they touched your life in some way?  Have a location idea for a shoot or want to buy a special order print?  I would love to hear from you!  Drop me a line any time by using the contact form below.