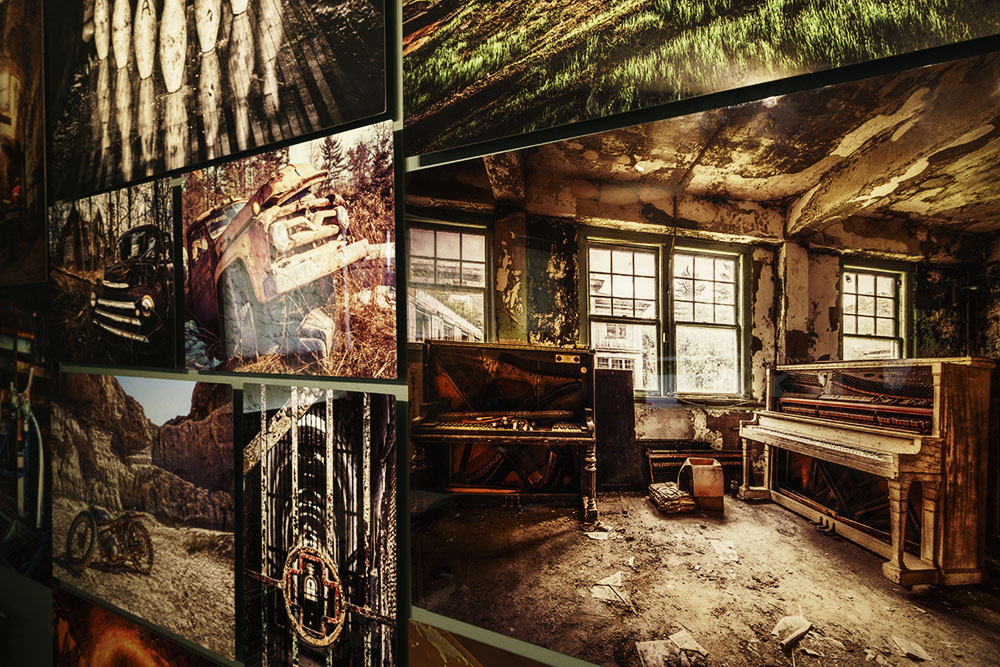 All of the prints found on this page are personally hand-picked and printed by A.D. The process is sublimation dye infused on recycled aircraft aluminum. Resulting in a print that has the appearance of being "self-illuminated" and retains a vibrancy previously only available in the digitally displayed version.  Each print is coupled with a modern frame-less "floating" wall mount that makes the image appear to be hovering off your wall by approximately 3/4ths of an inch, giving you  an un-obstructed view of the entire image.  All images are li
mited to just 15 prints and are signed and certificated by A.D.  Shipping in the US is free, New York State Tax (8%) is applied at Purchase.  If you have any questions, please feel free to use the contact form at the bottom of THIS PAGE.
All pieces shown here are in-stock and ready to ship.  Click the Thumbnails below for a larger and actual dimension view.
[downloads category="2716″]