If you were born in the late 70's early 80's there's a place deep in the Pocono Mountain region of Pennsylvania that your parents don't want you to know about.  Better yet, you don't want your parents to WANT you to know about it!  Since you ventured here, I am going to tell you about it, and I feel the need to apologize ahead of time for what I am about to clue you in on. You see, there is this resort, now abandoned called:

Purchase a Print
(insert record scratch sound effect here) Eh hem, I mean:

Purchase a Print
Originally founded as a tavern in 1944, the 500 acre resort grew to over 100 rooms and cabins before closing for good in 2009. Like many resorts in the Poconos of PA and the Catskills of NY, Penn Hills has become a haven for vandalism and decay. Most all of the buildings still stand but are trashed beyond recognition. This once lush resort grew to fame in the 1960's featuring a ski resort, ice rink, golf course, archery range, and more. Marketed towards young newlywed couples, the guest villas, cabins on stilts were "no-vacancy" most any time of the year.

Purchase a Print
The grounds still brandish modernistic street lights from the 1964 World's Fair.

Purchase a Print
And here from the fair (also now abandoned)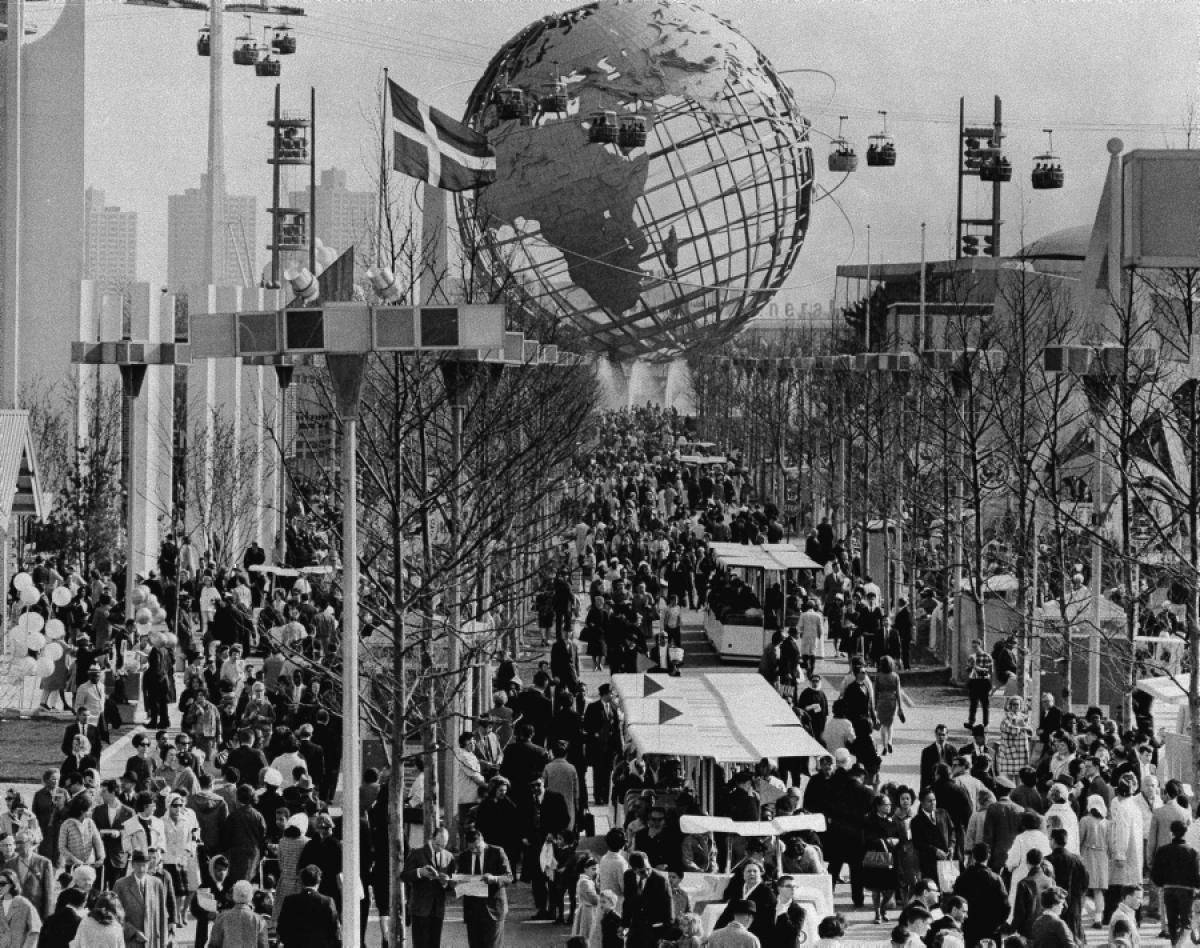 Public Domain
The outside decor was pretty, but inside was where the "action" was. Gaudy decorated rooms, lined with mirrors and wall-to-wall shag carpets as well as wall-to-ceiling in some places.

Purchase a Print
The jewel of these guest villas were the heart shaped "whirlpools". A look back (circa 1970):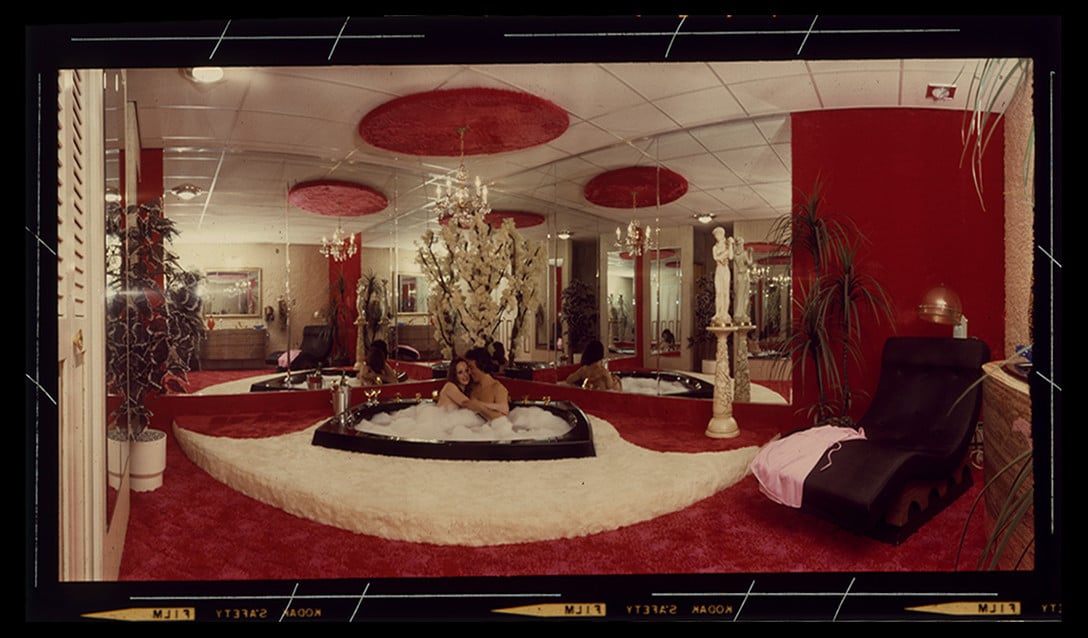 Purchase a Print
Less than a foot and a half deep they were definitely not made for bathing. Today most, if not all of these tubs and rooms have not fared so well.

Purchase a Print
This is definitely the place your parents didn't want you to know about. Shagadelic Baybee!

Purchase a Print
The guest villas are set up around the perimeter of the resort with the main buildings and signature "Wedding Bell" swimming pool being the crowned jewel in the center. Now nothing more than a cesspool and frog pond.

Purchase a Print
Love may have shown many a good time here at Penn Hills but time has not shown any love.

Purchase a Print
The piano bar here is a good example of what can happen over just 2 years of "internet advertising".

Purchase a Print
According to Wikipedia, Owner and co-founder of the property Frances Paolillo died in 2009 at 102 years young. Not 2 months later the employees were handed their last paychecks and the doors were closed for good. To this day the property remains abandoned, unsold and a vandalism haven. Love, don't live here anymore.
Check out all the photos at my gallery here: Penn Hills Gallery
Share your stories (not the gross ones) in the comments below and if you like this story please share it with your social networks! Until next time!
~AD