The now state park known as Bannack, Montana was not only the State's capital, but once a booming gold town full of outlaws, miners, and survivors.  And while it's history is wide, this is just one story of my brush with the famous Hangman's Gulch.
This story begins with another story contained within.  This comes from my mother-in-law and father-in-law, Donna and Bob Tilden.  The following few paragraphs are from Donna herself, written specifically for this blog.
In Donna's Words
"The story starts outs as a favor to a neighbor.  The couple across the road had moved and was in the process of cleaning out the house for sale.  The house had been in the Palmer family since the 1850's, or possibly before.  The lot on which our house is built was at one time a cow pasture owned by William Palmer.  Don Palmer, grandson of William, had left a pile of garbage bags on the floor of his garage and had asked if we would take them to the dump the following weekend.
Saturday morning arrived and I grabbed Bob's pickup and headed out to do errands.  I parked the truck in front of the garage opening and went to get the bags.  I picked up the first one and thought I heard canning jars.  As I was doing a lot of canning at the time, a few more jars would come in very handy.  In the process of locating the jars deep in the bottom of the first bag, I started picking out a lifetime of memories.  I found old hat pins, a dance pencil, California minted gold coins, two gold wedding rings, travel memorabilia, several journals, old eye glasses, magazines, greeting cards, maps, tin toys, etc.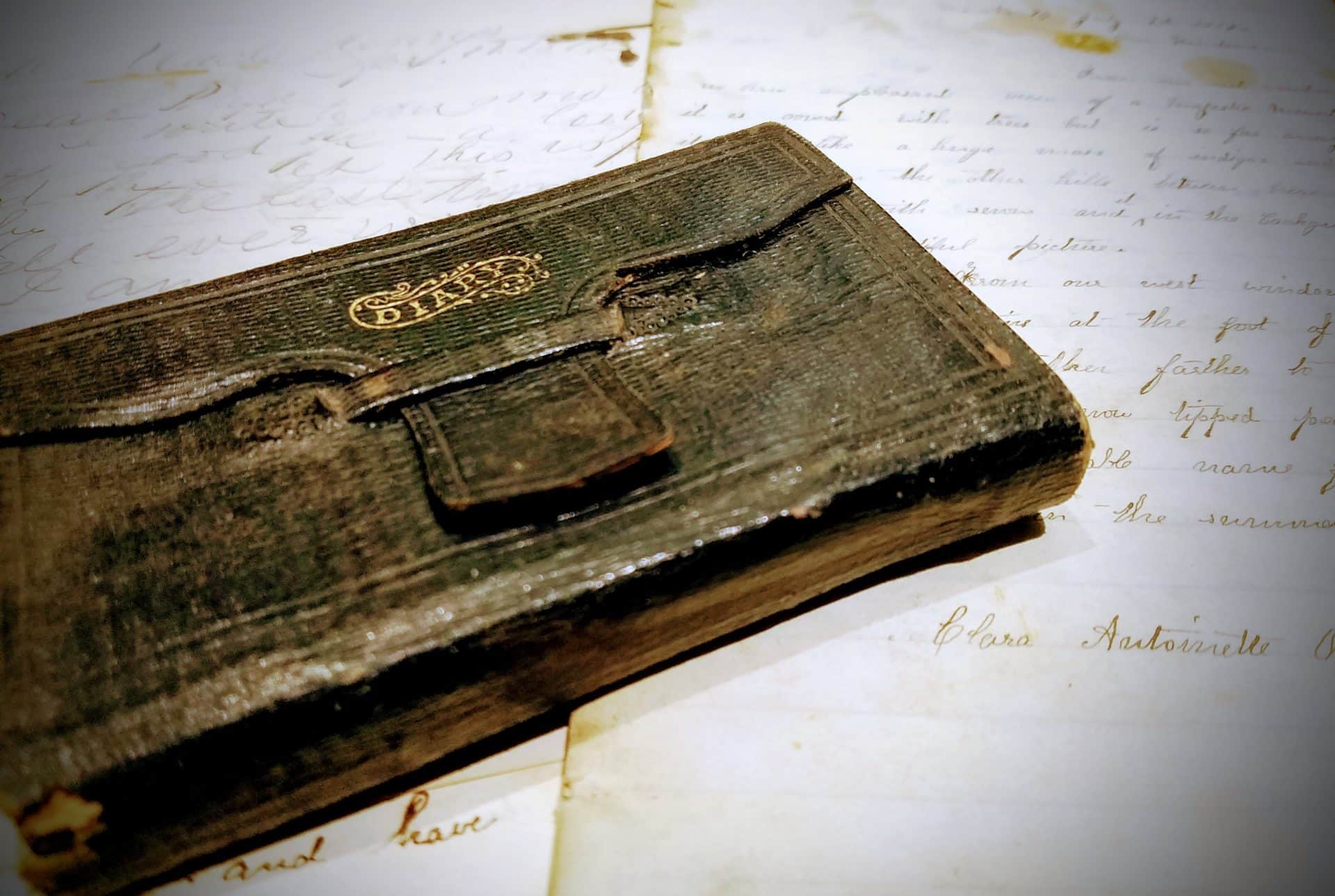 From time to time, Bob and I would look at the journals but it was several years before I actually transcribed them.  As I transcribed them I kept thinking that Hannah Owen and her husband Wes had left the United States and was living in a foreign country.  It didn't dawn on me that it was a territory and not a state as yet.  The journey had taken them from the East and into a land of savages, disease, food shortages, wild animals and outlaws. I assume they had nothing much with them other than a horse and wagon for travel. They did indicate relatives that lived in Ohio and Illinois that were probably stopovers along the way.
I think that Clara, first daughter, was born on the way out to Montana. At seven years old, Clara also starts keeping a diary. We were very impressed at her penmanship and ability to construct thoughts onto paper at her young age. Studies were very important it seems, and any books, magazines or newspapers were kept safe. Theodora "Tedie" is the second daughter who ends up living in the house across the road. The journey came full circle.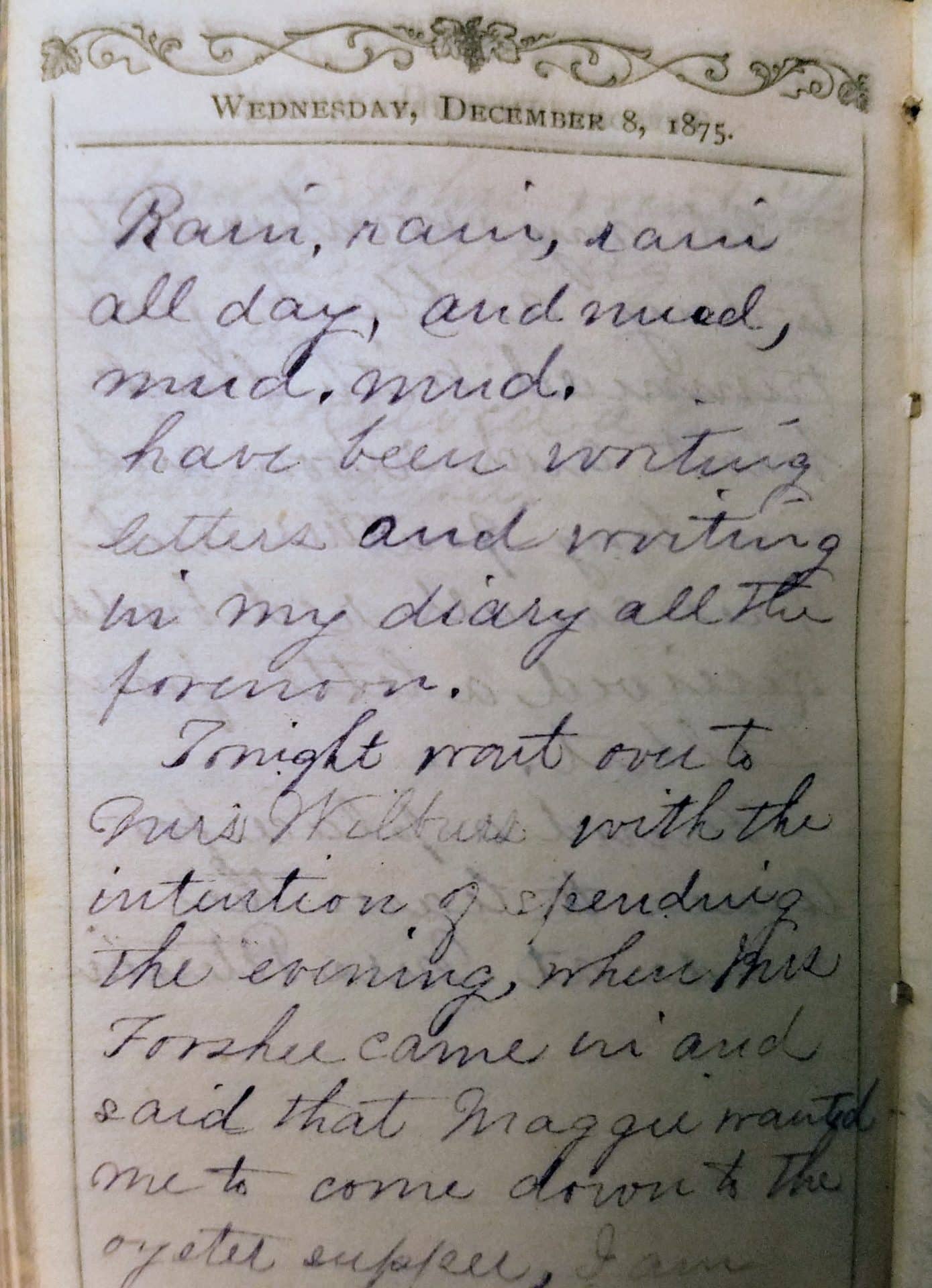 I became well acquainted with the family through their journals in pursuit of a dream, a better life. Knowing the places they had lived, where Clara had picked berries, walked, and even the flowers she had sketched. I knew the people they knew.
Bob and I had talked of a big trip as kind of a prelude to our forty year anniversary. I guess I had talked enough about the diaries that it became a wish to see the places I had read about. I was not prepared for how far they had traveled and the conditions they must have endured getting there. I was stunned by the vastness and the quiet. It was truly a harsh environment. Somehow I feel their spirits guided us to their long ago home.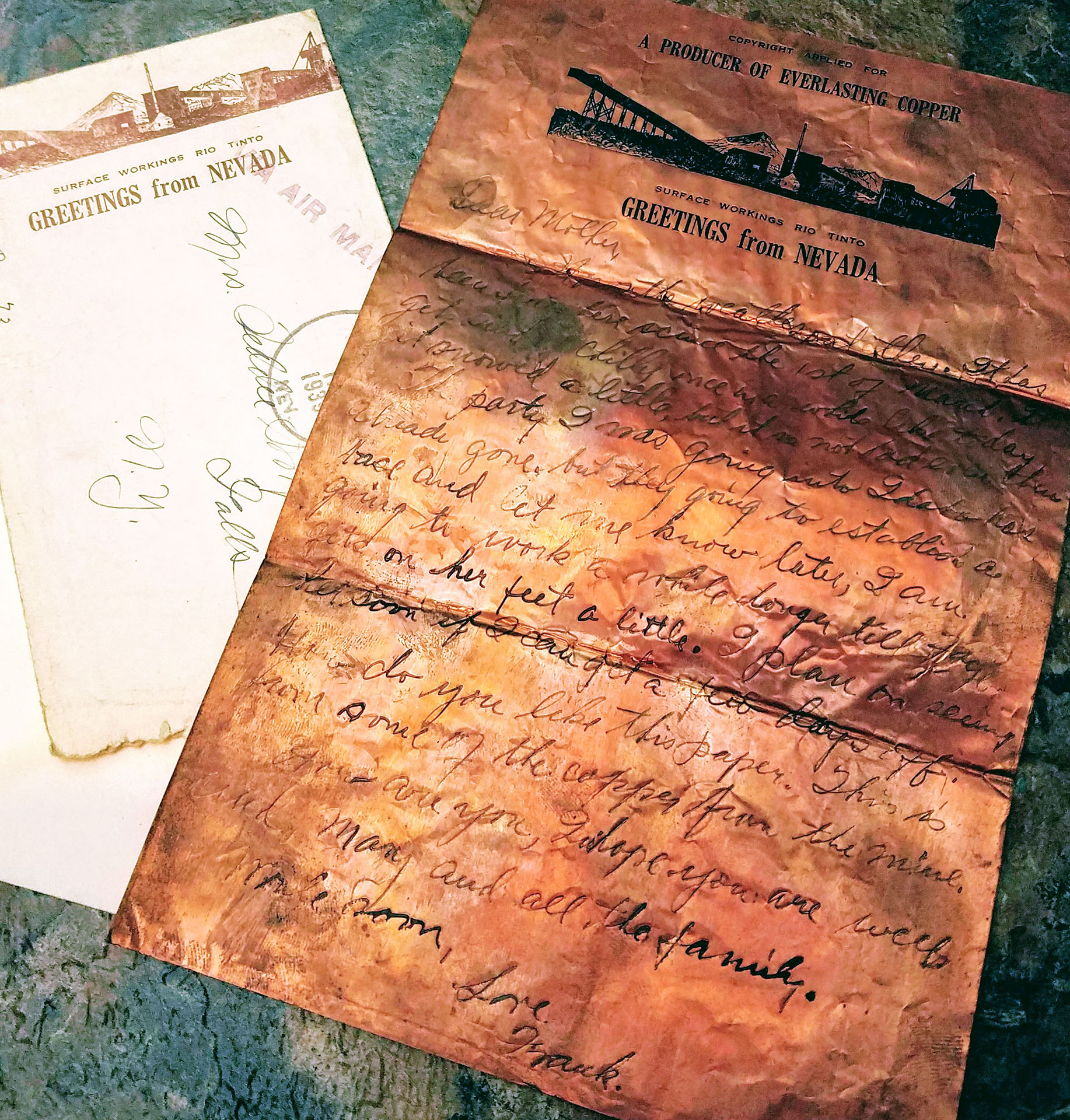 I am very thankful that my curiosity led me on this journey and that by finding their journals I can keep their memories alive in time."
Bannack's storied past can be peeked at by visiting the wiki page here: https://en.wikipedia.org/wiki/Bannack,_Montana
Bannack Through My Viewfinder
Intrigued by Donna and Bob's story, Dani and I decided to add a trip to Bannack while on our annual photographer's retreat in August.  This year (2017), it was Yellowstone National Park and the surrounding area.  Bannack was close enough for us to make it a day trip and also include a side visit to Virginia City as well (a story for another day).  Add to that a special surprise visit from my friend Evan Jones, aka RusticLens.com (more on that in a bit) and it made for a retreat highlight.
Evan and his kids Aaron, and Cassidy (our model for the day) met up with us at Virginia City for some lunch before making the trek out to Bannack.  If you have ever visited ghost towns out west, like Bodie or Paria, you know that they are generally located at the end of a long dusty gravel road somewhere.  In that respect, Bannack is no different. The road is well maintained though, and any 2 wheel drive vehicle can make it with ease.
I was an amazingly gorgeous day for an explore.  Main street pictured above, was clean an well manicured.  It's difficult to believe that the town was nearly leveled by a massive flash flood in 2013.
Unlike many "ghost towns", Bannack is more of a preserved rather than a rebuilt site.  There are no gift shops or wild-west shows here like some "ghost" towns, although I am told they do have re-enactments once in a while. Occacsionally, you will catch someone in period dress among the buildings.  On this day we would have our own model, "Cassidy".  Here she is re-creating a scene that her dad shot with her many years earlier.
We also did a multiplicity shot in the old school house.
This shot was created by taking  5 different photos of Cassidy in different poses and then blending them in photoshop.  Always fun.  Once the shoot was complete we began to tour the town.  I was compelled to shoot this school house first because it was just so cool inside and out.  Check out this place.
We were SO lucky to have such amazing skies to photograph.  With much of the west in a haze from 100's of forest fires, here in this little valley it was just spectacular. Combine that with Bannack's ability to make perfect compositions just about everywhere you look and that adds up to a LOT of photos.  Here is one of the towns Hotel.
One of the biggest challenges that I always face when visiting places like this is trying to find compositions and scenes that I havent seen in others work.  All while still trying to document the site.  Because its been photographed so much, Bannack made this particularly difficult.  Sometimes when I am feeling stuck in this regard I will start shrinking down the world and focusing on more detail shots such as this door found on the back of one of the buildings.
Or this wall damaged by a century of harsh Montana weather.
Once I began shooting the details, other scene became more apparent to me.  This led me to explore some of the building interiors such as this General store. (Click any of the photos here to view LARGE)
While trying to find some original scenes to photograph, I also chose several iconic scenes to be photograph as well. Truth be told, some of these ended up being my favorites of the bunch.
All in all, an absolutely amazing day. From hanging out with friends in a super cool place to learning all about the history of this amazing area.  If you are visiting Yellowstone National Park, Grand Teton National Park or just driving through the area, Bannack State Park should be a must visit.  If you are a photographer you should definitely add this place to your bucket list.  Got questions about Bannack State Park? Feel free to leave them in the comments below.  You can also see the rest of my photos from this amazing place at my gallery link below.  Thanks for coming along!